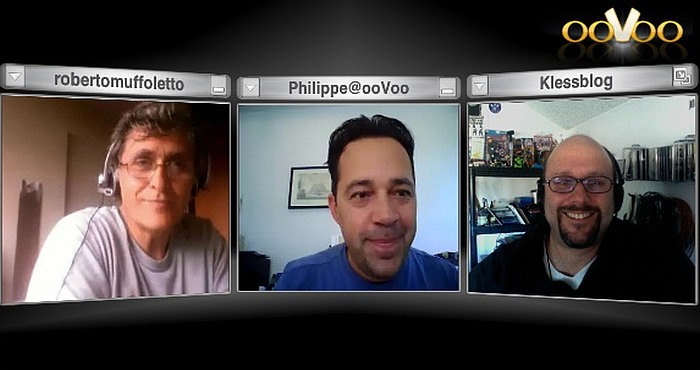 ooVoo announced a licencing partnership with Videology advertising firm . Chi went on to say that, the partnership is a very exciting venture for the company. They hope to be able to target ads, primarily video ads that will be accessible to users who are already watching a lot of video content on their devices.
However, a recent partnership with an advertising firm based out of New York City, called Videology, seeks to give new life to their advertising efforts. The complex millennial demographic that has been so hard to reach in the past may find that they are now being drawn to the tactics the two companies are putting together.
Now that Krush and Videology are working together, Krush has hopes that their targeting of certain demographics will give them better ways to scale campaigns. Targeting will move towards interaction with the million of users on the platform in a way that will peak their interest.
The agreement that has been reach specifically gives advertisers the opportunity to make use of Videology's optimization technology for video advertising. Campaigns can be adjusted in real time and based on outcomes that they specifically want to see. It not only means that the campaign reach will be extended but that better results will come from actually selling the ads that the campaigns are touting.
Monetizing the video content will also be another particular focus while Krush works with Videology. Investors have already come forth and include such big name companies as NEA, Valhalla Partners, Pinnacle Ventures and Comcast Ventures.
Scott Ferber, Videology's CEO, stated that the partnership would allow them to reach a very valuable audience, no matter what device they are using. At the same time, he said, sales lift, conversions and brand lift would all be optimized and are features that will potentially drive the bottom line of the brand.
Krush expects its user base to climb to over 200 million people over the course of 2017. Since its first launch it has focused primarily on apps for things such as matchmaking, social games and virtual reality simulators.
Located near the University of Dayton, more than 70 employees call Krush home and the company recently received a place among the "2017 Best Places To Work".