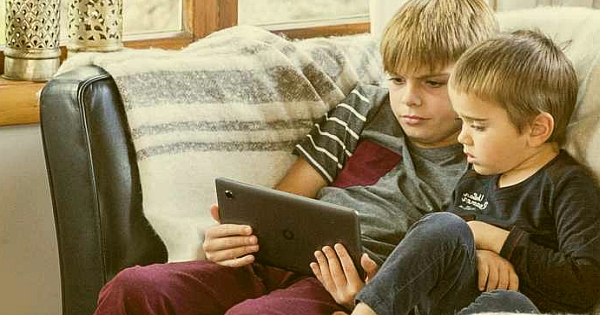 A new Oovoo feature that reads facial emoticons was launched in March with the intention of using this in politics and business in the 2016 presidential election. Nonetheless, OoVoo is worried that this could turn to a privacy concern.
OoVoo claims that it is the largest video chatting website in the whole world. Your kids must have heard about OoVoo, if you have not. OoVoo app was launched in 2007 but it was of recent that it has just started growing across the world, most especially in the UK. More than 100 million users have OoVoo and it works on every kind of device like Windows, tablets, PCs, Apple products, and Android Smartphones.
However, it is noteworthy that OoVoo app has its dangers, particularly when underage children are online, despite that it is one of the coolest on the market. On the Apple App Store, OoVoo is listed for ages 4 and above, while it is premeditated for children who are aged 13 and above. On the other hand, kids who are as young as nine have been contacted through the app.
What parents Need to Understand about OoVoo
According to reports gathered from the Daily Mirror, some adults have used OoVoo to aim children who are as young as nine to make sexual or suggestive advances.
Parents should note that their kids have control over who they speak to on OoVoo, but they need to set their privacy settings and to only accept requests from people they know. Educating your children is the best way to protect them. However, professionals suggested that getting the OoVoo app totally deleted and having children use alternatives such as Facetime on Apple products.
How Parents Can Protect their Children on OoVoo
Parents should inform their kids not to reveal their personal data, including OoVoo email address or OoVoo ID, location and age or use their real name.
Don't let your kids use a profile photo that can be used to get their location
Tell your kids never to add adults they don't know, as OoVoo can link through Facebook
More importantly, encourage your kids to always come to you if they have concerns or questions about online activity.